Choi Hong Lee & Kang LLP ("CHLK") was established in 2007 by combining the decades of experience of CPAs who worked both in South Korea and the United States, with younger and U.S. educated CPAs who grew up and are familiar with American culture and business.  CHLK has now become one of the largest and most well-known accounting firms in the Korean-American community.
CHLK expertise include accounting, tax and consulting services to provide right solutions at the right time  for small to medium-sized private companies. CHLK's consulting services include initial entity planning, incorporation, corporate strategy development, succession planning, as well as mergers and acquisitions.
CHLK has grown by nurturing internal leadership through in-house education and promotion from junior accountant to the partner level.  Also, CHLK has expanded by size and geographically through mergers with other accounting firms, while keeping the same level of high quality service and values.
CHLK is committed to contribute to our clients' continued growth and success, while being a model accounting firm in the Korean-American community for current and future generations.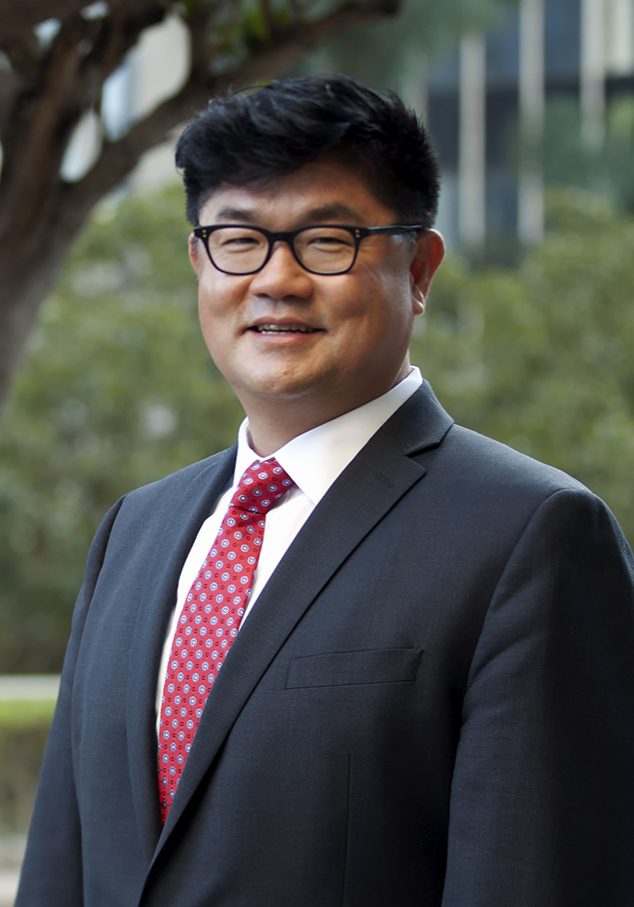 Ilsup (Tommy) Lee
CPA, Managing Partner(Los Angeles Office)
Over 20 years experience. Mr. Lee specialized in manufacturing, gaming industries, Real estate investment & development, Technology, Professional service, Leisure and spa, restaurants, High net-worth individuals and estate taxes. strong but humane leader and he built a firm that cared equally about clients and employees as our senior partners did. We today continue to embrace that legacy that our senior partners remained. Moto " Communication is everything"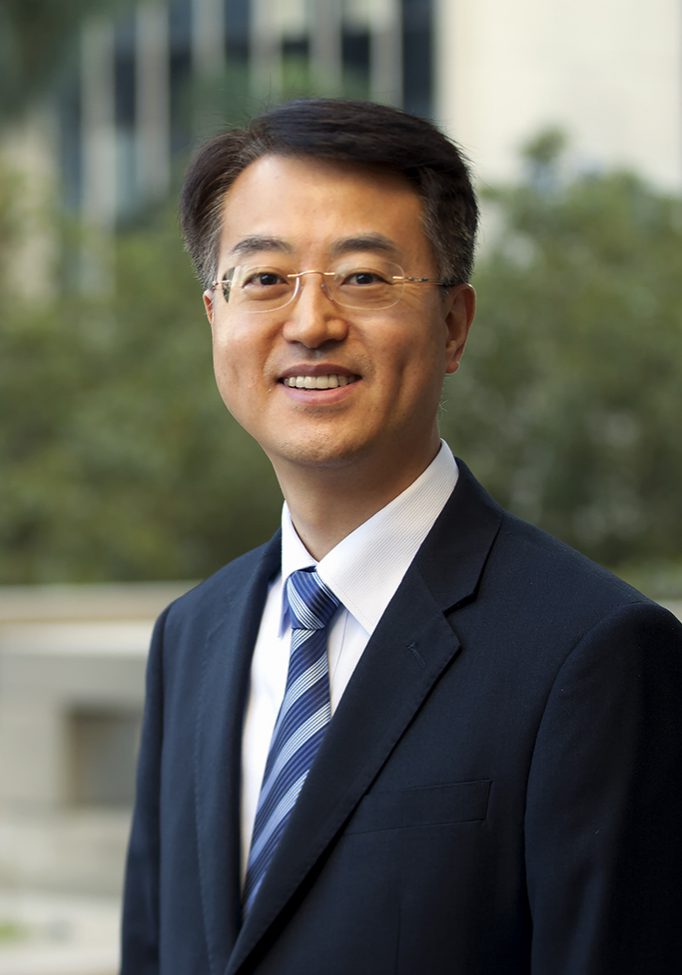 Ik Su (Justin) Kang
CPA, Partner (Los Angeles Office)
Kang specializes in manufacturing and distribution, wholesale, hospitality, real estate investment and development, beauty supply, trucking and logistics, retail, and U.S. subsidiaries of overseas corporations. His high standards of business ethics and values keeps him diligent and exceptionally analytical. With his knack for learning and knowledge, Mr. Kang is always open to listen and learn. He also enjoys making time to teach others. Moto "Cultivating self-discipline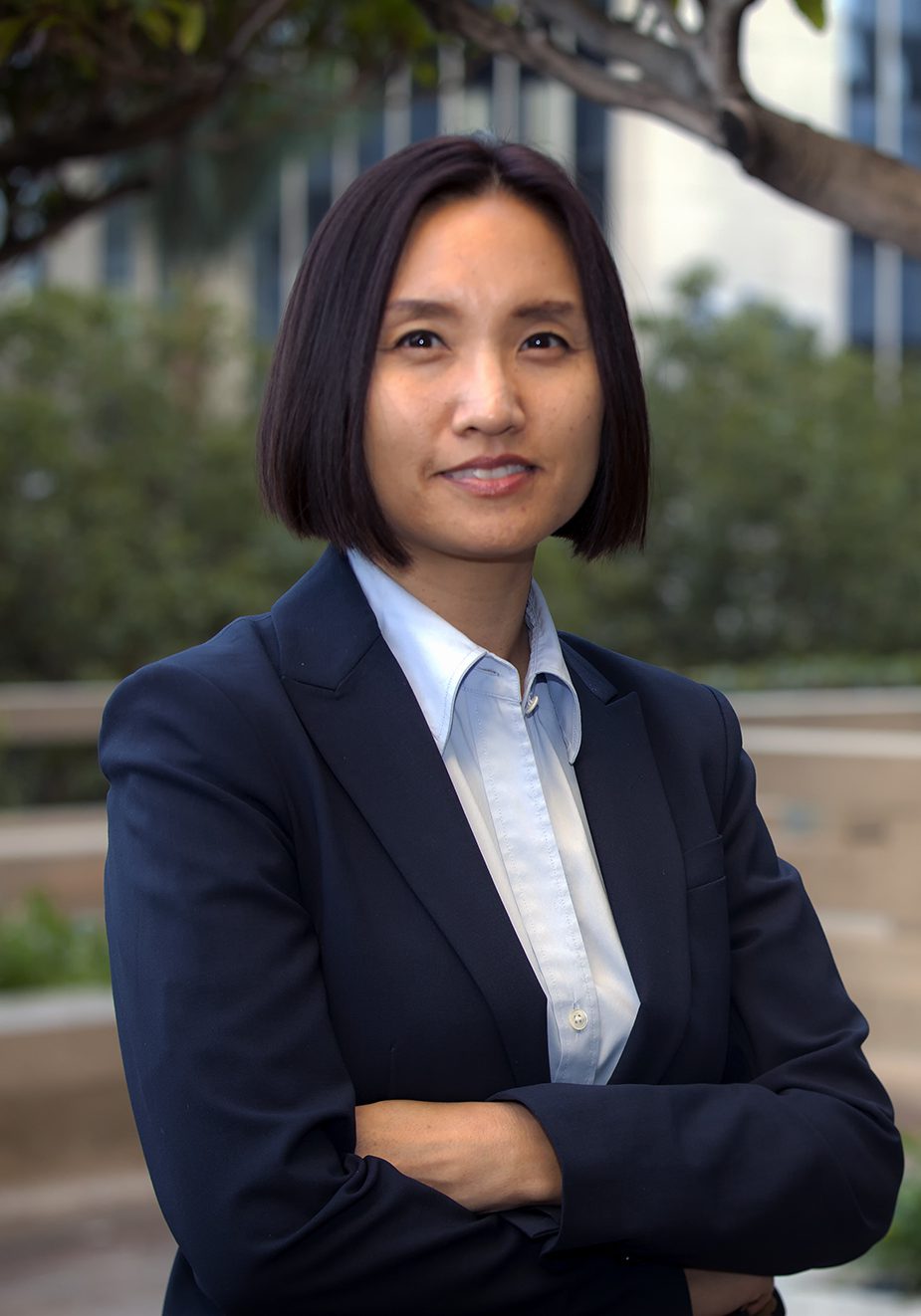 Soh Yun Kang Park
CPA, Partner (Los Angeles Office)
Over 20 years, engineering and accounting background, manufacturing, wholesale, retail, professional athlete, real estate investment, professional service, e commerce, entertainment, leisure and spa, nonprofit organization and church, restaurants, information and technology. Personal approach to serving each client's unique needs and implements strategies and tools to help them minimize their taxes and administrative costs. Energetic and caring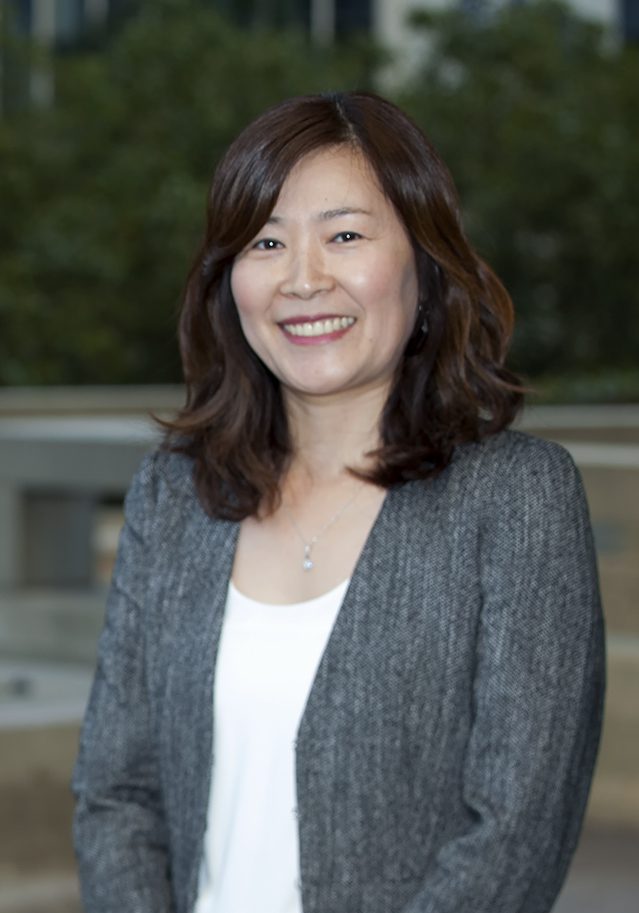 Youngsun Rufsvold
CPA, Partner (Torrance Office)
Both private and public accounting experience makes her understand in management side. Specialized in retail, information and technologies, professional services, insurance and freight forwarding company , diligent and trusted advisor to her clients, she is enterprising but follows a solid set of principles at the same time,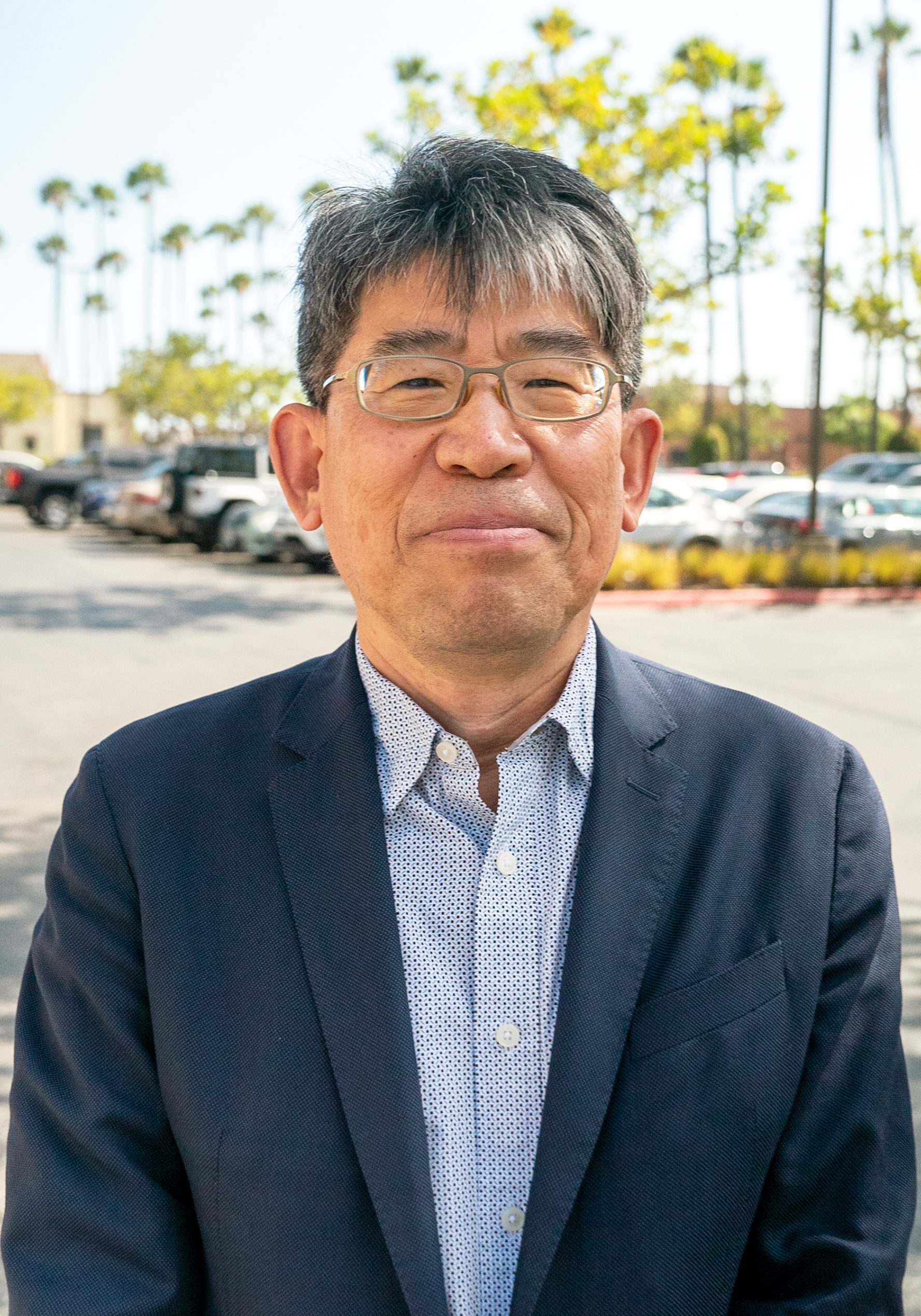 Kyu J. Kim
CPA, Partner (Los Angeles Office)
Strong background on accounting and auditing, many experience as an engagement audit partner and concurring partner on financial audit in Deloitte & Touche LLP and local firms over 25 years. Also specialized in franchise and US subsidiary of overseas corporations such as U.S. Maquiladoras manufacturing plants. Mr. Kim has high standards of business ethics and values.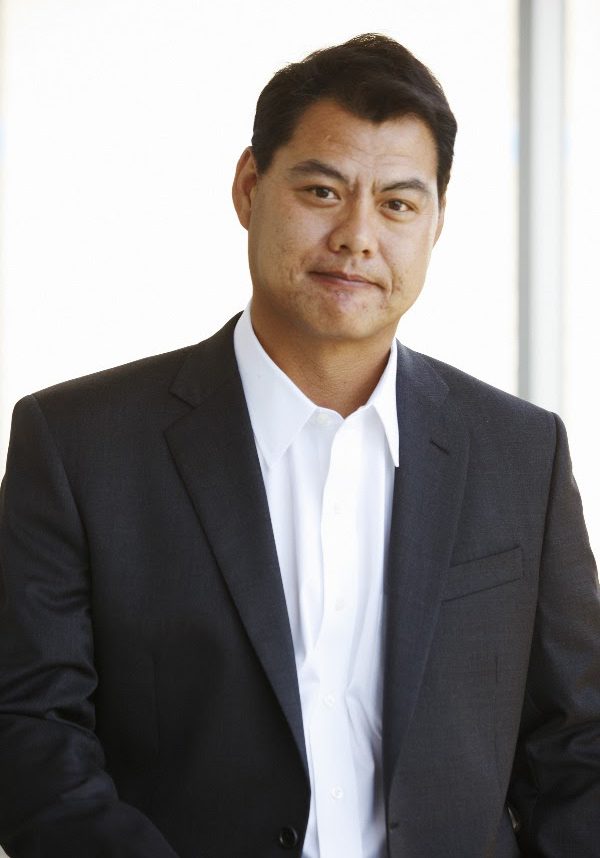 James M. Chung
CPA, Partner (Torrance Office)
James M. Chung, CPA has over twenty years of tax experience, managing all aspects of taxation for high net worth individuals and their related entities.  He has also served institutional investors in investment management and real estate industries and specializes in partnership and international taxation.  He has represented his clients before federal, state, and local authorities and built a successful track record of providing the most favorable outcome possible for his clients.  He holds an MS in Taxation from Golden State University and a BA in Business Economics from the University of California, Los Angeles.  Before starting his tax career at Deloitte & Touche LLP, James has served six years with the United States Marine Corps Reserve.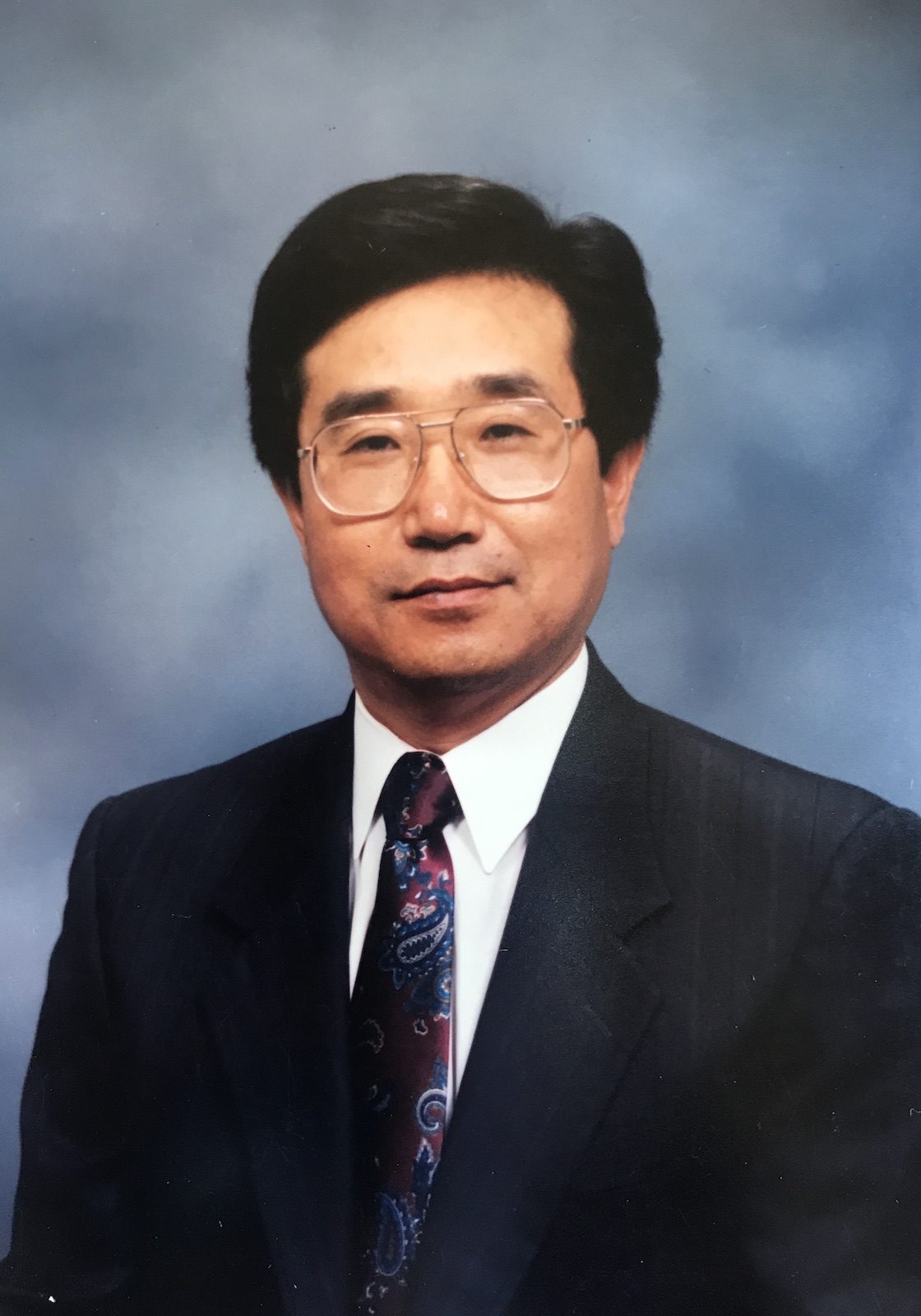 Henry Kim
CPA, Partner (Los Angeles Office #2)
Mr. Kim had worked as a senior auditor with CA State Audits Bureau for the period from 1975 to 1982. With this experience, he started his own CPA practice at Wilshire Blvd on 1982 and has practiced public accounting and tax service over 37 years. He served as the 7th president of Korean American CPA Society of Southern California.
| Name | Phone | Ext. | Email |
| --- | --- | --- | --- |
| Hong Won Suh | (310) 542-6373 | | |